Warren Trevelyan-Jones – Melbourne Symphony Orchestra Chorus Master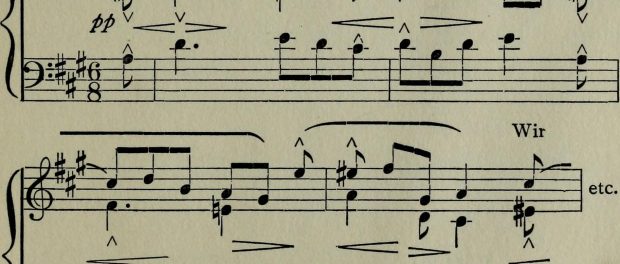 Warren Trevelyan-Jones talks about the upcoming Melbourne Symphony Orchestra performance of Handel's Messiah in Geelong.
Messiah will be at Costa Hall on Friday 13 December at 7:30pm.
For details and to book tickets click here
Warren Trevelyan-Jones is the Head of Music at St James', King Street in Sydney and is regarded as one of the leading choral conductors and choir trainers in Australia.
Podcast: Play in new window | Download
Subscribe: Apple Podcasts | Android | RSS