Victorians warned: Prepare for fire season now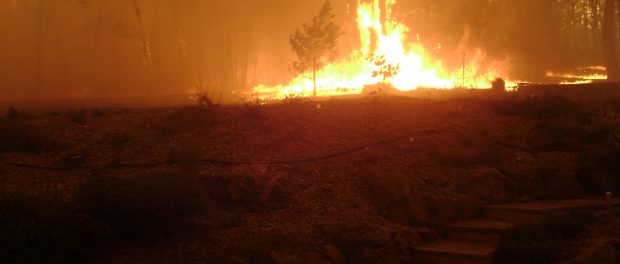 Minister for Emergency Services Jane Garrett has issued a warning to all Victorians to prepare for a potentially severe fire season.
Fire Action Week (1-8 November), launched in Endeavour Hills by Ms Garrett, was brought forward this year following predictions of a long, hot and dry season.
So far this season, emergency crews have responded to more than 1,000 fires across the state, including 385 bush, scrub and grassfires in just one week in early October.
Emergency Management Commissioner Craig Lapsley said large parts of the state were extremely dry and would continue to dry out leading into what is traditionally Victoria's worst period for fires in mid January through to February- and he joined the program to explain the issue further.
Podcast: Play in new window | Download
Subscribe: Apple Podcasts | RSS