Unemployment 'unacceptably high' says ACTU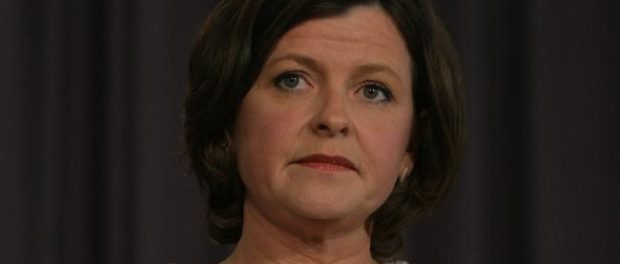 Australia's unemployment rate is 'unacceptably high' , and has sat at or above 6% for a year now – the first time since July 2003, over a decade, says the ACTU.
Australia's unemployed cannot wait any longer, and the federal government is to blame says ACTU president Ged Kearney.
"We're looking to the Government to immediately bring forward infrastructure spending to help boost economic growth and get Australians back to work," she said.
Podcast: Play in new window | Download
Subscribe: Apple Podcasts | Android | RSS