The household chemicals affecting your fertility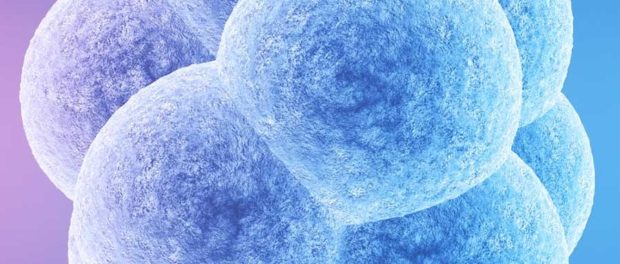 Planning a baby?
Dr Mark Green spoke to the program about seven pro-active steps you can take to avoid some common chemicals in your home and food that may affect your fertility. The impact of household chemicals on men and women's fertility is the subject of Fertility Week 2017, which runs between 15-21 October across Australia.
Read more in Pursuit.
Podcast: Play in new window | Download
Subscribe: Apple Podcasts | RSS