Starfish Australia Co Founder Janet Jones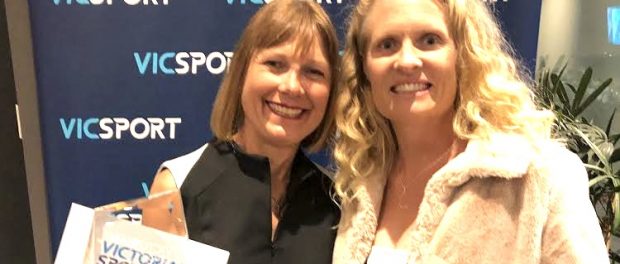 The Victorian Sport Awards is the night of nights for the Victorian sporting community, recognising and celebrating the achievements of our home-grown premier athletes, grassroots heroes and those who have shown commitment and dedication to community sport in Victoria.
Naomi Symington and Janet Jones won the Peter Norman Inclusion Award for their work as co-founders of Starfish Nippers.
Janet Jones spoke to the program about the award and how Starfish Nippers works.
Podcast: Play in new window | Download
Subscribe: Apple Podcasts | RSS