Slater and Gordon issues a warning to men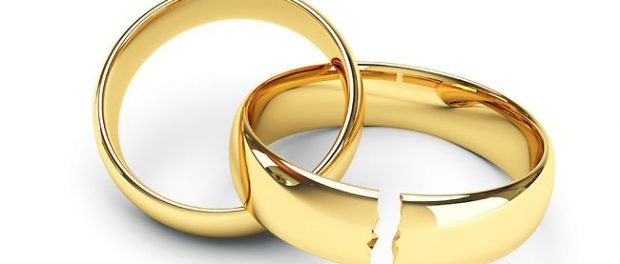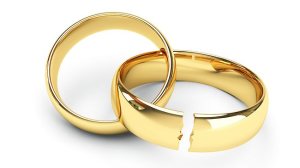 Men have been issued a warning by Slater and Gordon, with new research showing that women are prepared to take the lead on divorce.
The research, commissioned by Slater and Gordon, involved over 2000 Australian participants, and found that almost half of Australian women in married or de facto relationships felt that their partner takes them for granted.
Also, an increasing number of women are taking the first step to ending their relationship, with the January being one of the most popular times of the year for women to make an appointment with a family lawyer.
Senior family lawyer Heather McKinnon joined the program to explain the findings.
Podcast: Play in new window | Download
Subscribe: Apple Podcasts | RSS