September 7– Christine Couzens MLA, Member for Geelong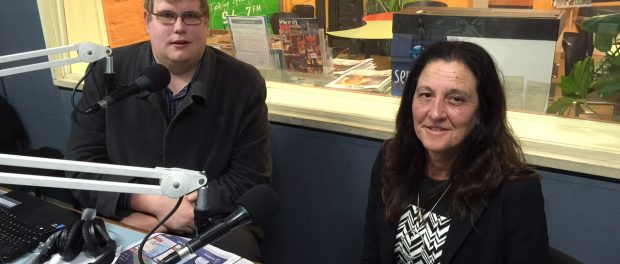 Christine Couzens MP, Member for Geelong in state parliament joined the program to talk about Geelong's public transport, education and possible reforms to local government.
She said that Geelong's model of a directly-elected mayor isn't working.
"The mayor seems to be in a position where they think they can make the call on everything, where in fact there are 12 other councillors who have a view as well," she said.
"The government is now reviewing the city of greater Geelong… and we'll be looking at having consultations around the community about what people think the structure of the city should be,  whether it should stay the same or it should change and what ideas… so I would encourage everybody to have their say and put their views forward."
On Public Transport… 
"Certainly, we're still getting people's concerns about how (public transport's) not working- these consultations are looking at the current problems (and) they're also looking at the longer term visions of public transport."
Podcast: Play in new window | Download
Subscribe: Apple Podcasts | RSS