September 14 – Adrian Schonfelder, Kildare candidate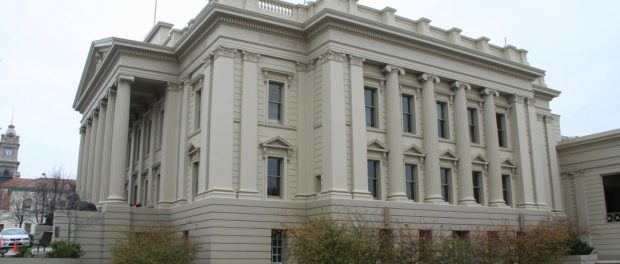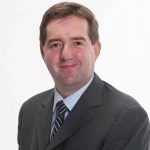 Mitchell Dye is speaking to Kildare candidates in the lead up to the upcoming by-election election. Today, candidate Adrian Schonfelder joined the program.
On running for Kildare…
"I have a very strong association with Geelong, being a sixth generation resident, and as someone born in Geelong, I feel as though people want someone with experience to stand, and I have been a former Barrabool Shire Counsellor."
On that Christmas tree…
Well the Christmas Tree is very beautiful and it attracts a lot of people from the Western District and also from other parts of Victoria and I need to be briefed on all the financial concerns about it to comment further, but I think the Christmas Tree is very beautiful and I commend the mayor for having great vision.
Podcast: Play in new window | Download
Subscribe: Apple Podcasts | RSS