September 1 – Talking Tech with Trent Geddes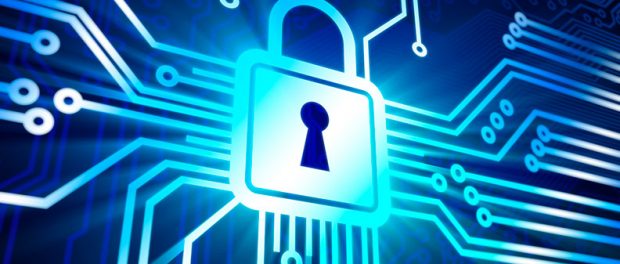 Program regular Trent Geddes discusses the latest trends in technology.
This week, he looked at: Google blocking Flash based advertisements in Chrome browser, the 225,000 Apple accounts stolen in a jailbreak exploit and the crime fighting dogs that are now seeking electronic devices.
For more tech stories, head to trent.net.au.
Podcast: Play in new window | Download
Subscribe: Apple Podcasts | RSS