School strike for climate Geelong organiser Greta Cuthell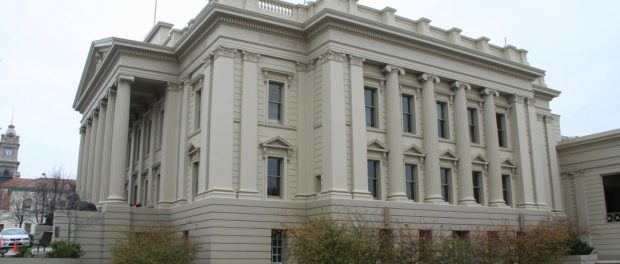 Friday October 15 will see another 'School Strike 4 Climate' protest in Geelong involving school students from Geelong and the Surf Coast.
Greta Cuthell in Year 11 is one of the organisers and joined the program to discuss the protest and the movement.
"A mere two weeks out from COP26 and without a credible climate justice policy, the Morrison Government has shown us time and again that they do not care about the future of young Australians," Ms Cuthell said.
"Prime Minister Morrison's support for the fossil fuel industry shows clearly where his priorities are – and young people are not on that priority list. This Government is failing young people and future generations.
Podcast: Play in new window | Download
Subscribe: Apple Podcasts | RSS