Richard Marles on the start to 2015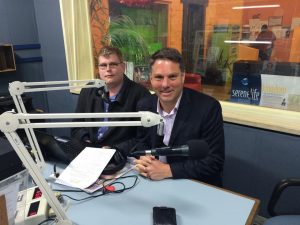 Richard Marles, federal member for Corio joined the program to talk about the federal political landscape.
He discussed the plans for opposition in 2015, along with local jobs, the economy and the immigration portfolio.
He acknowledged that the current period is a tough one for Geelong, but says that he remains optimistic about the outlook over the next 3-5 years.
Podcast: Play in new window | Download
Subscribe: Apple Podcasts | RSS