Research shows addictive pharmaceuticals Australia's fastest growing drug problem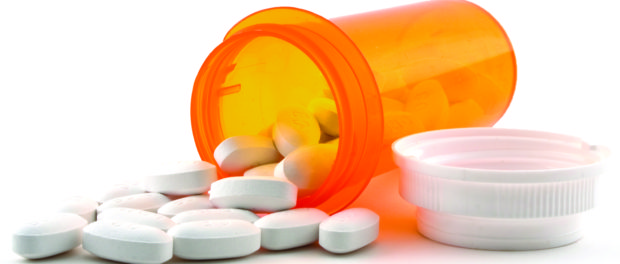 A growing number of Australians are dependent on addictive pharmaceutical medication but have no idea they are hooked or putting their lives at risk.
The Alcohol and Drug Foundation (ADF) has today released a hard-hitting campaign in a bid to save lives, as research reveals the majority of overdoses are accidental.
"People are at risk of serious harm – and they don't even know it. The average Australian is dying from these addictive medications," said ADF spokesperson Ilka Burnham-King.
Ilka Burnham-King joined the show to discuss the campaign.
Podcast: Play in new window | Download
Subscribe: Apple Podcasts | RSS