Rabbit control important for western Victoria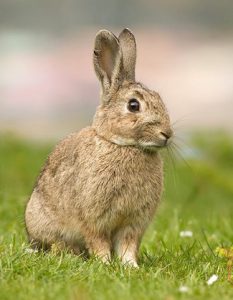 Landholders are being reminded of the importance of rabbit control programs following reports of a population increase during winter and early spring.
Observations by Department of Economic Development, Jobs, Transport and Resources (DEDJTR) staff across western Victoria, indicate that numbers have built up in normally rabbit-prone areas and in locations where rabbits where previously considered low.
DEDJTR Established Pest Animal Project Manager John Matthews, says relying on biological control agents such as myxomatosis and rabbit calicivirus to reduce rabbit numbers is no longer sufficient.
"You run the risk of permanent higher populations establishing as these biological control agents no longer provide effective rabbit control," Mr Matthews said.
He joined the program to discuss the issue further.
Podcast: Play in new window | Download
Subscribe: Apple Podcasts | RSS