Professor Alison Lewis talking about The Stasi Files 30 years after the fall of the Berlin Wall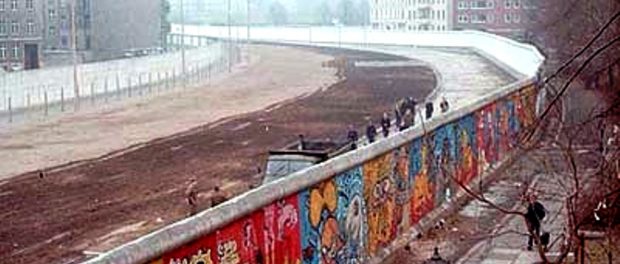 This year has seen celebrations commemorating 30 years since the fall of the Berlin Wall.
German studies researcher Professor Alison Lewis specialises in the culture of East Germany and has been investigating the Stasi Files to bring us the stories of individuals and how they were impacted by the authoritarian East German state.
She joined the program to discuss her podcast on the subject.
Podcast: Play in new window | Download
Subscribe: Apple Podcasts | Android | RSS