PHAA: Revised co-payment simply un-Australian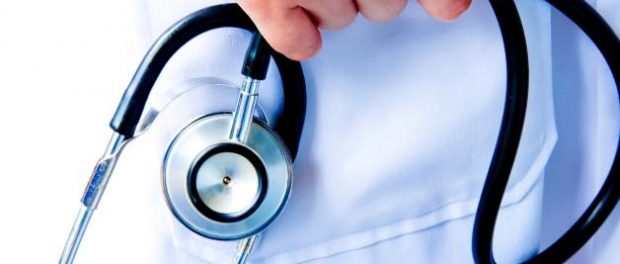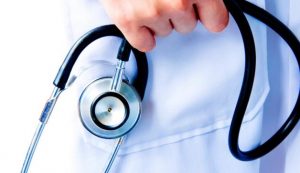 The CEO of the Public Health Association of Australia Michael Moore has referred to the federal government's revised co-payment as "simply un-Australian".
"This is just another (great big) tax that hits poor and middle income earners. The Government is attempting to dupe Australians into paying additional contributions for a health system for which they are already taxed.  It goes against the basic Australian principal of giving everyone a fair go by slugging tax payers twice."
He says that the Government has decided to side-step the rejection issued by the Senate for the previous co-payment, and to take the funds directly from Medicare by reducing the rebate paid to bulk-billing GPs for standard consultations.
Podcast: Play in new window | Download
Subscribe: Apple Podcasts | RSS