October 21- Technical commentator Trent Geddes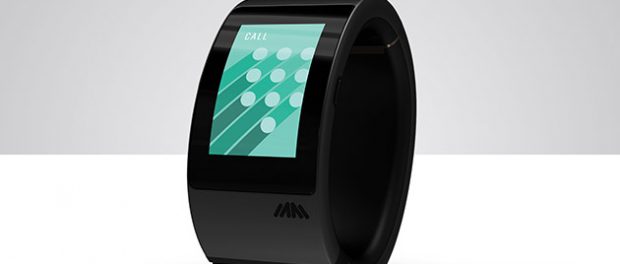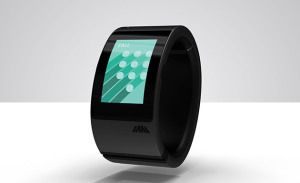 Trent Geddes joined the program to talk about the latest news from the world of technology.
We look at a new smart watch called 'The Puls', Apple's latest range of iPads and a new Facebook feature that lets your friends and family know that you're safe in a disaster.
For more tech stories head to his website, trent.net.au.
Podcast: Play in new window | Download
Subscribe: Apple Podcasts | RSS