November 26- Travis Agg from the Geelong Cricket Club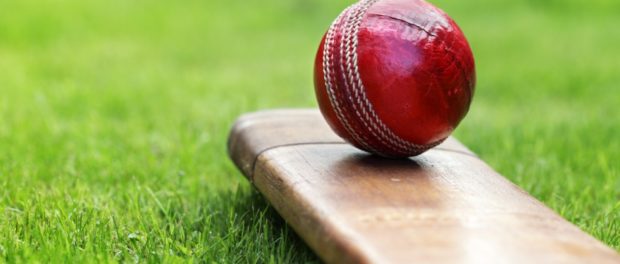 Travis Agg appeared on Mitchell's Front Page to talk about the weekend's cricket results.
He also spoke about the upcoming Geelong Cricket Club luncheon this Saturday in the Bruce Moore Room during day one of the Geelong v Northcote game from 12pm. There will be a $20 Roast Lunch which includes a beer wine of soft drink.
Click here for details and bookings
Podcast: Play in new window | Download
Subscribe: Apple Podcasts | Android | RSS