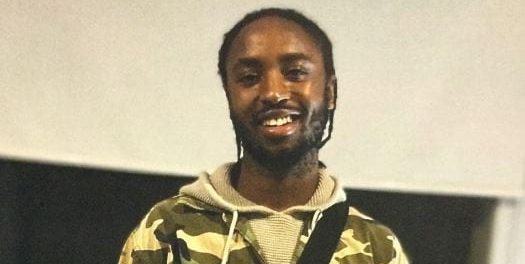 Family and friends of 24 year old soul-singer and beat-maker Eimable are appealing to the public for any news of him.
"When Eimable was last seen by his family in Werribee on 23 June, he was in a vulnerable state of mental health, following the most recent Melbourne lockdown," Eimable's family said in a statement.
Eimable's brother, Bienvenue Manirakiza spoke to the program about the search for Eimable.
Last seen:
WHEN: 1.30pm, Wed 23 June 2021
WHERE: Werribee (Gordon O'Keeffe reserve)
WEARING: Camo-jacket, black pants, black converse bag and high-top black sneaker. Hair in loose ponytail (not in braids).
"If anyone sees him, or has had any contact with him since Wednesday 23/06/21, please call the FINDING EIMABLE HOTLINE on 1800 717 568. And if possible, respectfully take a photo of the person you believe to be Eimable, for identification purposes."
Podcast: Play in new window | Download
Subscribe: Apple Podcasts | RSS