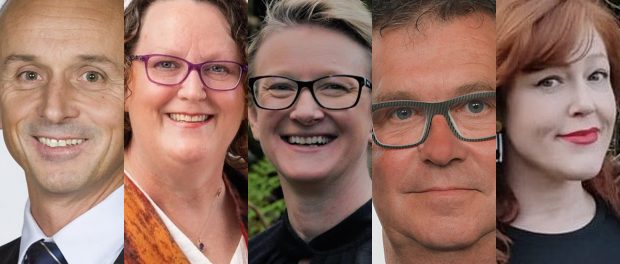 94.7 The Pulse is interviewing candidates running in the upcoming council elections to help the community make an informed choice when ballot packs are posted next month.
This week, we interviewed six candidates standing in the Borough of Queenscliffe, Bellarine, Brownbill, Kardinia and Windermere Wards of Greater Geelong and Torquay Ward of Surf Coast Shire.
Got a question for the candidates running in your area? Submit it here.
Interested in how council elections work? Try our election calculator.
Listen back:
Stretch Kontelj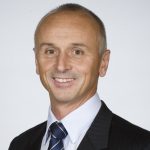 Independent
Attending Forum
Political views: Liberal[source]
5,292 votes - 15.25% - 0.61 quotas - +15.25% swing
View all interviews with Stretch Kontelj
View 11 other candidates for Brownbill (Greater Geelong)
Listen back:
Jacqui Pierce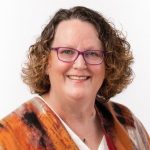 Independent
Attending Forum
Political views: Unknown/Undisclosed
0 votes - 0.00% - 0.00 quotas - +0.00% swing

View all interviews with Jacqui Pierce
View 10 other candidates for Borough of Queenscliffe
Listen back:
Monique Connell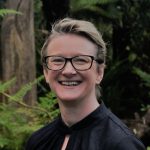 Independent
Attending Forum
Political views: Put Climate First Alliance[source]
2,404 votes - 11.08% - 0.33 quotas - +11.08% swing
View all interviews with Monique Connell
View 4 other candidates for Windermere (Greater Geelong)
Listen back:
Tom O'Connor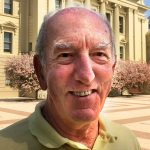 Independent
Attending Forum
Political views: Unknown/Undisclosed
1,750 votes - 8.21% - 0.33 quotas - +8.21% swing

View all interviews with Tom O'Connor
View 9 other candidates for Bellarine (Greater Geelong)
Listen back:
Martin Duke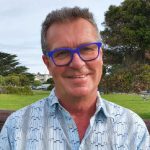 Independent
CouncillorAttending Forum
Political views: Unknown/Undisclosed
0 votes - 0.00% - 0.00 quotas - -14.42% swing
View all interviews with Martin Duke
View 9 other candidates for Torquay (Surf Coast)
Listen back:
Belinda Moloney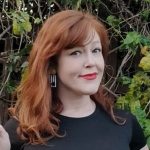 Independent
Attending Forum
Political views: Put Climate First Alliance[source]
0 votes - 0.00% - 0.00 quotas - +0.00% swing
putclimatefirst.org/geelong/belinda/
View all interviews with Belinda Moloney