March 3- Talking Tech with Trent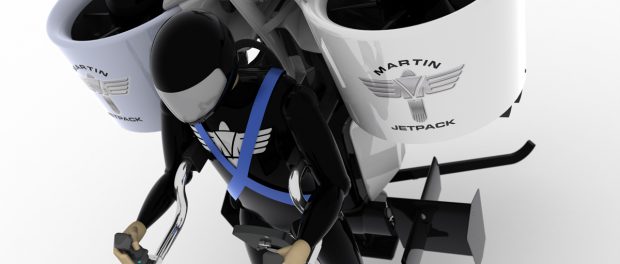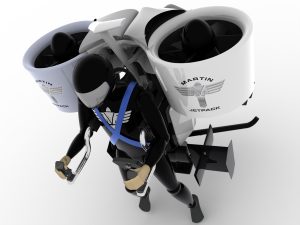 Trent Geddes, program technical commentator joined the program to look at the latest developments in the world of tech.
He spoke about mobile phones and tablet devices with the Mobile World Congress 2015.
He also looked at the first commercial jetpack from New Zealand-born Martin Aircraft, which could be yours for around $250,000.
For more tech stories, check out his website- trent.net.au.
Podcast: Play in new window | Download
Subscribe: Apple Podcasts | RSS