March 27- Toby Hagon from Wheels Magazine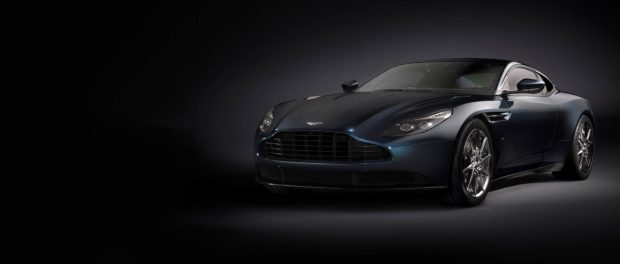 Toby Hagon from Wheels Magazine appeared on Mitchell's Front Page from his regular segment.
This week's topics:
The big plans for Aston Martin to cement the future of the company, including the revival of the Lagonda brand, plus the multi-million dollar hypercar they're building.
Mercedes has begun testing active safety and autonomous tech in Australia. It comes as Uber suspends its autonomous vehicle testing in the US following a crash of one of its Volvo development vehicles.
Hyundai is ramping up testing of its i30 N, a Golf GTI-rivalling hot hatch. The car has even been tested in Australia. It'll go on sale late this year.
The new Toyota C-HR, a $30k small SUV.
Podcast: Play in new window | Download
Subscribe: Apple Podcasts | RSS