March 24- Talking Tech with Trent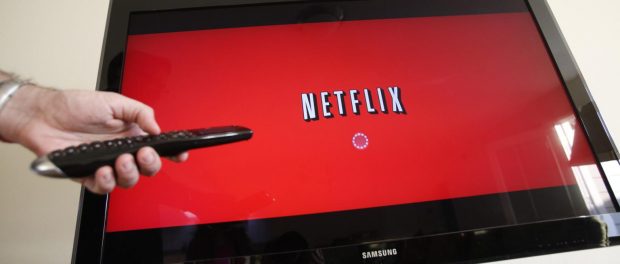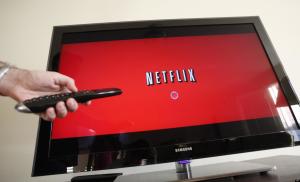 Program technical commentator Trent Geddes joined the program to talk about the latest developments in the tech world.
This week, he spoke of Foxtel's launch of its new iQ3 set top box, along with the official Australian Netflix launch.
He also talked about the new glove set to improve blind-deaf communication via electronic forms, and a self-driving cars.
For more tech stories, head to trent.net.au.
Podcast: Play in new window | Download
Subscribe: Apple Podcasts | RSS