March 16- Stephanie Asher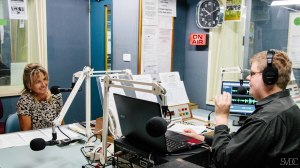 Stephanie Asher joined the program for her regular Monday segment 'talking freely'.
She covered a broad range of topics, including:
Avalon Airport- should the state government chip in to keep Jetstar in Geelong?
Media coverage of the ISIS suicide bomber from Melbourne
Cage fighting
Should we have homework in primary school?
Podcast: Play in new window | Download
Subscribe: Apple Podcasts | RSS