Life's Little Treasures Foundation CEO Fiona Welstead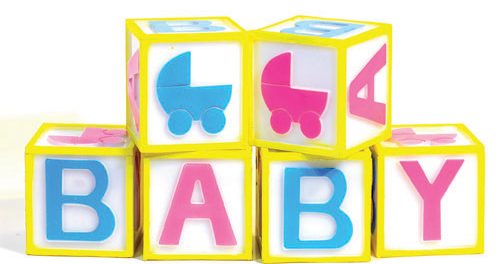 On Sunday 24 October, the annual Walk for Prems will be held to raise awareness for the 48,000 babies born sick or premature in Australia each year.
Now in it's twelfth year, Walk for Prems is a fundraiser for the Life's Little Treasures Foundation, which is dedicated to supporting the families of babies born sick or before 37 weeks gestation.
Foundation CEO, Felicia Welstead, says the past twelve months has presented numerous challenges to families, especially those of premature and sick babies, and the foundation recognises the importance of bringing the community together again in support of those families in need.
"In these unprecedented times, parents of premature and sick babies are doing it tough. Without the traditional support network of family and friends, these families are more isolated than ever," Ms Welstead says.
Podcast: Play in new window | Download
Subscribe: Apple Podcasts | RSS