Libby Coker, Labor candidate for Corangamite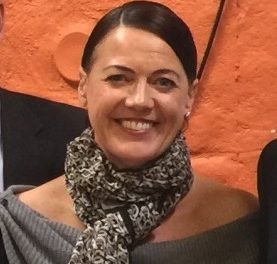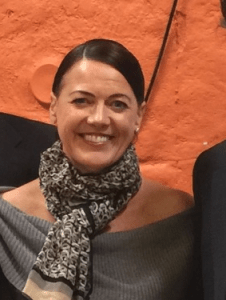 Libby Coker, the newly-appointed Labor candidate for Corangamite joined the program to talk about her reasons for running and what she sees the big issues of Corangamite to be.
She will contest the electorate in the upcoming federal election, saying that running for Corangamite was the next step after running in Polwarth at the 2014 Victorian election.
"Because of my past, I've worked as a councellor and mayor with the Surf Coast Shire it was a natural progression to stand for Polwarth…during that time I learnt a great deal about what the people were wanting," she said.
Podcast: Play in new window | Download
Subscribe: Apple Podcasts | Android | RSS