June 27- Rosemary White, Operations Manager- Committee for Geelong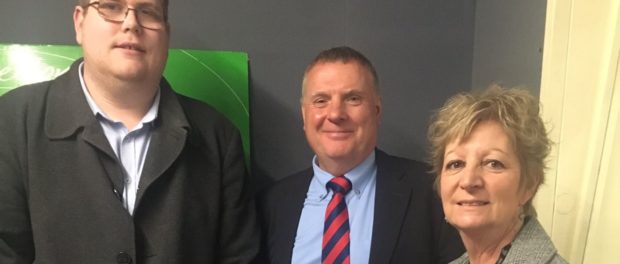 Rosemary White, Committee for Geelong Operations Manager joined the program to discuss the happenings at the Committee this month.
Mike Galloway, a global guest from Dundee, Scotland – the UK's first UNESCO recognised City of Design also joined the program.
Mike spoke at an industry event this week, as part of the Committee for Geelong's (CfG) International Speaker Series: winning from second initiative.
Mike led the regeneration and development of the City of Dundee as the Director of City Development for over 20 years.
Podcast: Play in new window | Download
Subscribe: Apple Podcasts | RSS