Jill Hennessy on ambulance waiting times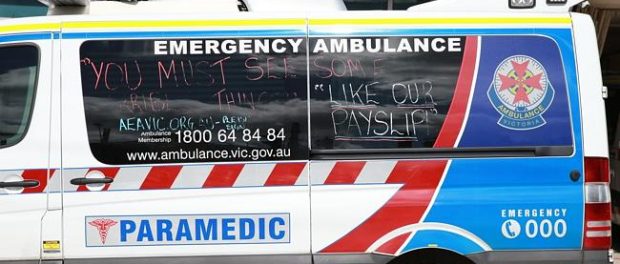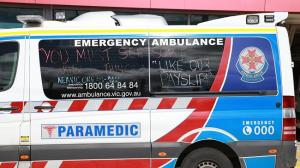 Minister for Ambulance Services, Jill Hennessy, joined the program to talk about a new report into ambulance waiting times.
According to the report, in 2013-14, one in ten ambulances took more than 22 minutes to arrive at Code 1 emergency scenes, well above the 15 minute target, making Victoria the worst on the mainland.
"This report confirms what Victorians know – Victorians have been waiting too long for ambulances to arrive," she said.
Podcast: Play in new window | Download
Subscribe: Apple Podcasts | RSS