January 20- Talking Tech with Trent Geddes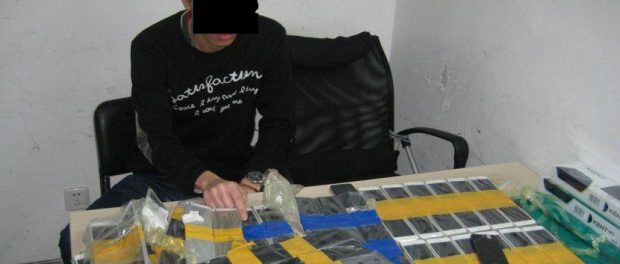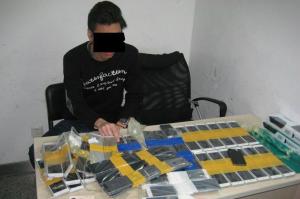 Program technical commentator, Trent Geddes, joined the program to talk about the latest in tech world.
This week he spoke about apps for mobile devices with Google launching its newest version of Translate featuring some very handy features for travellers.Also, Nine Entertainment and Fairfax has given its mailing list access to the new Stan Streaming service which you can view on PC/Phone/Tablet/Apple TV & Chromecast. He also spoke about the man caught trying to smuggle iPhones into China.
For more tech stories, check out trent.net.au.
Podcast: Play in new window | Download
Subscribe: Apple Podcasts | RSS