Is good customer service possible with a face mask on?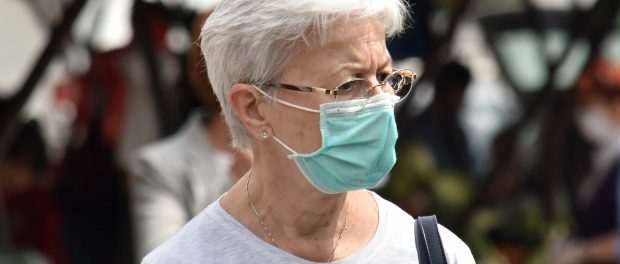 Customer Service Expert Jaquie Scammell believes that the new requirements for mandatory face coverings is an opportunity for businesses to improve their customer service.
"During these mask-wearing times we have an opportunity to hone our non-verbal skills and language skills to get better at serving people using eyes, body language and language that is articulate and shows people we understand," she said.
"Businesses who choose to rise above this challenge will come out even stronger when the masks are no longer needed.
Podcast: Play in new window | Download
Subscribe: Apple Podcasts | RSS