Incidental exercise from taking public transport to work saves lives and money: study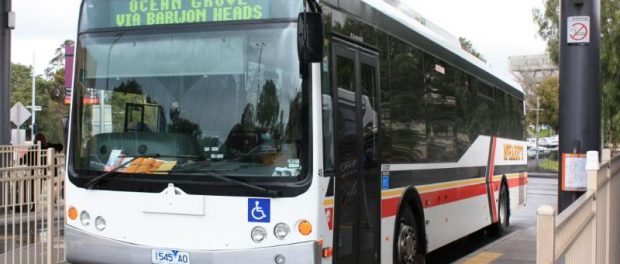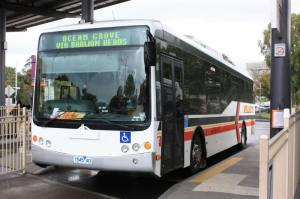 Incidental physical activity from active transport, such as walking to catch the train to work or cycling to the shops, can save lives and money according to a new study.
The study was conducted by Melbourne GP Margaret Beavis with Deakin University Population Health Professor Marj Moodie and the findings suggest that hundreds of lives and millions of health sector dollars could be saved from the minutes of incidental exercise associated with active transport.
"Giving people a choice whether they take public transport, walk, cycle or drive has major impacts on health outcomes, both at an individual level and for the whole population," Dr Beavis said.
Podcast: Play in new window | Download
Subscribe: Apple Podcasts | RSS