Hazara Community Geelong to hold candlelight vigil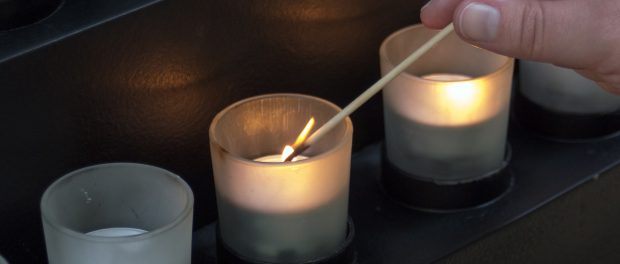 The Hazara Community of Geelong is holding a candlelight vigil at Johnstone Park on 8 August from 4-5pm. 
Spokesperson Veronica Quinton spoke to the program about the vigil.
"Hazaras have been grieving silently for a very long time, we have enduring great pain and loss," the community says in statement.
"The recent violent and barbaric attacks on Hazara's young children, babies and pregnant mothers have shocked even the coldest hearts."
"Hazara are about to face harder and greater difficulties as the allied troops have been withdrawn, leaving us more vulnerable than ever before."
"Please join the Geelong Hazaras and our community in a Candlelight Vigil commemorating the occasion with speeches, video, sort dramas and candles."
Event flyer sent by the community: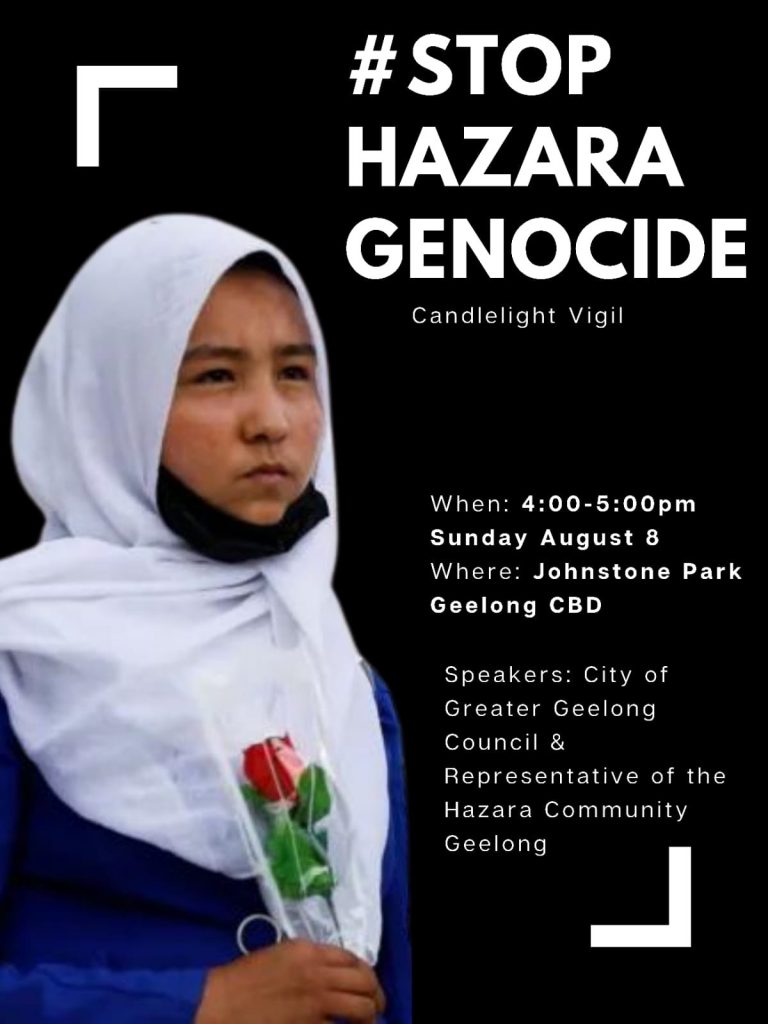 Podcast: Play in new window | Download
Subscribe: Apple Podcasts | RSS