Have introverts or extroverts fared better in lockdown?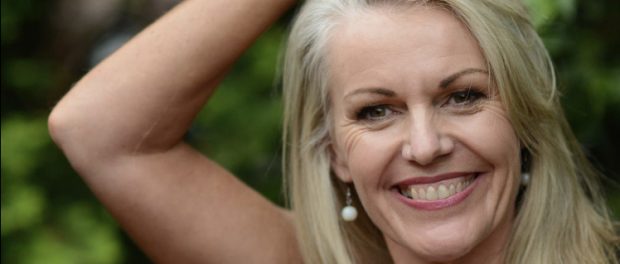 Resilience and Self Leadership Expert Heidi Dening considers whether introverts or extroverts responded better to COVID lockdowns.
"At the beginning of the pandemic, introverts were expected to be happier that they no longer had to socialise as much, while extroverts were expected to struggle more with the isolation," she said.
"The research tells us that this hasn't quite been the case."
Podcast: Play in new window | Download
Subscribe: Apple Podcasts | RSS