Getting your daily five serves of veg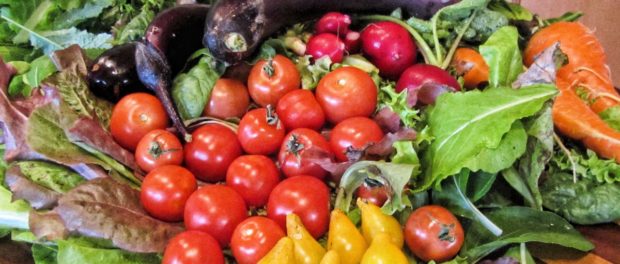 Research shows that only 4% of Australians are eating the recommended amounts of vegetables on a daily basis – at least five serves, or roughly two to three cups of veggies every single day.
Health Coach Samantha Jackson says that this means that Australians are missing out on some essential vitamins and minerals to keep our bodies nourished. She joined the program to share her top tips for getting those veggies in.
Podcast: Play in new window | Download
Subscribe: Apple Podcasts | Android | RSS