Get your Happy Back during Spinal Health Week: Chiropractors Association of Australia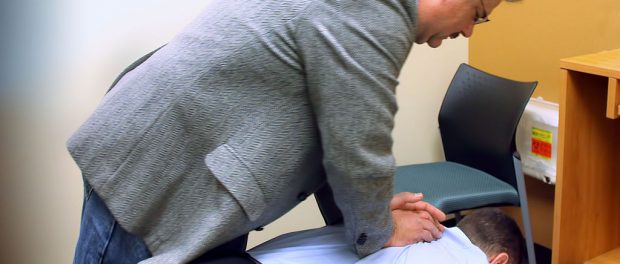 The Chiropractors' Association of Australia (CAA) is running Spinal Health Week 2015 from May 25th to 31st, and this year's message is 'Get Your Happy Back'.
"Every day more and more Australians experience disabling low back pain, neck pain and headaches, limiting their ability to work and engage in an active healthy life" said CAA President, Dr Laurie Tassell.
One explanation for this is the negative impact an increasingly sedentary lifestyle has on postural fitness.
Podcast: Play in new window | Download
Subscribe: Apple Podcasts | RSS