Funding of homelessness services to continue for another two years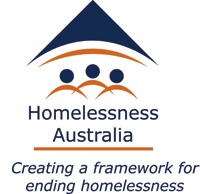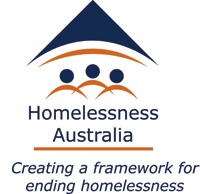 The national peak body for homelessness services, Homelessness Australia, has welcomed the announcement by Social Services Minister Scott Morrison to extend funding for homelessness services for another two years.
'The decision to renew federal funding from 1 July 2015 will, provided it is matched by the states and territories as it has been previously, give people experiencing or at risk of homelessness somewhere safe to sleep for another two years,' Homelessness Australia CEO, Glenda Stevens said.
Glenda Stevens joined the program to explain the announcement.
Podcast: Play in new window | Download
Subscribe: Apple Podcasts | Android | RSS