Families put at risk when caravan towing limits ignored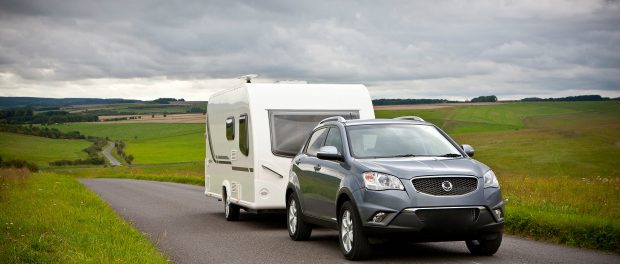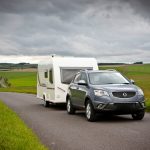 With Christmas just around the corner, the great Australian caravan holiday is an ambition for many. But as hundreds-of-thousands prepare to hit the road for their summer break, lives will be put at risk as people fail to pay heed to the towing limits of their cars and vans.
Max Taylor from Caravan World joined the program to talk about what you need to be aware of before hitting the road.
Podcast: Play in new window | Download
Subscribe: Apple Podcasts | RSS