Customers need to learn some COVID-19 manners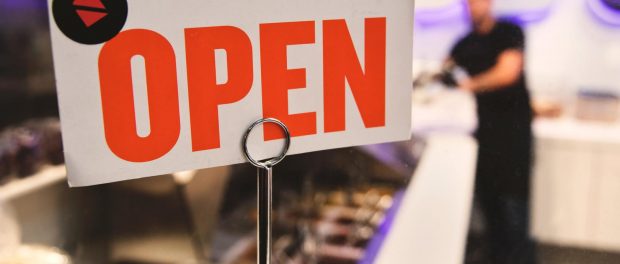 A Sydney bar owner has publicly lashed out at a customer on social media who was a 'no-show' for a restaurant booking.
Given the limits of businesses to ten people were they in the right given that a table of four made up 40% of their capacity?
Chris Smoje, Customer Service Expert spoke to the program about customer etiquette in a post COVID-19 world.
Podcast: Play in new window | Download
Subscribe: Apple Podcasts | RSS