Current 'just say no' approach to teenage drinking is not working: Youth Action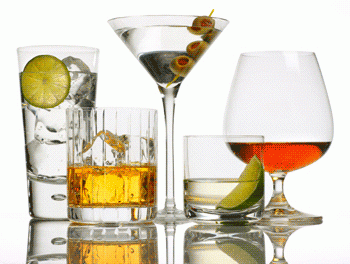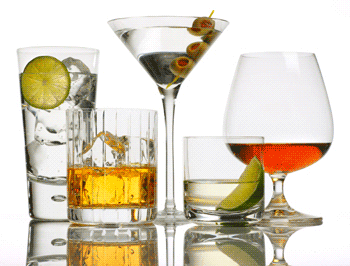 Youth Action is calling on schools to change the 'just say no' approach to alcohol education.
In NSW, Youth Action has called on the State Government to consider developing a comprehensive alcohol education program for 15- to 17-year-olds, which emphasises how to drink safely, as opposed to the current approach, which simply tells teenagers not to drink at all.
Youth Action Director – Policy & Advocacy, Eamon Waterford, said it was clear that the existing approach was not working.
"The current 'no tolerance' approach to underage drinking is not stopping teenagers from binge drinking," Mr Waterford said.
He joined the program to discuss the issue further.
Podcast: Play in new window | Download
Subscribe: Apple Podcasts | RSS