Could you raise $2,000 with 14-days notice?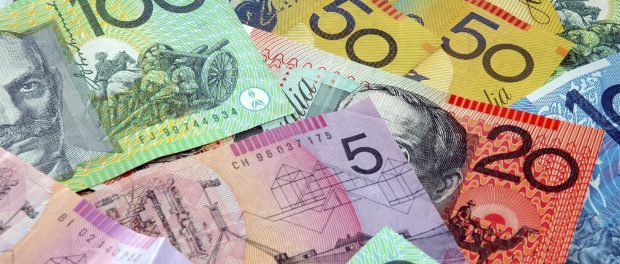 Financial literacy expert Sarah Wells is concerned for Australia's financial wellbeing, saying that 20 per cent of Australians couldn't pull together $2,000 with a fortnight's notice prior to COVID-19.
"All it takes is a medical emergency, a car accident or a busted fridge to tip some Aussies into financial difficulty," she said.
Podcast: Play in new window | Download
Subscribe: Apple Podcasts | RSS