Could you be negatively affecting your credit rating without knowing it?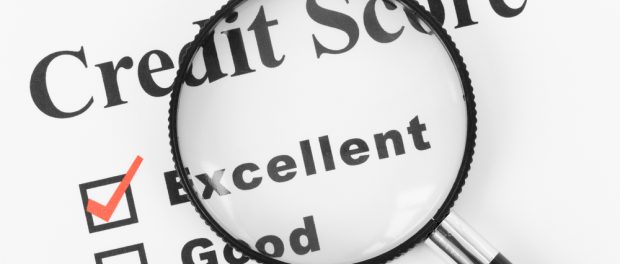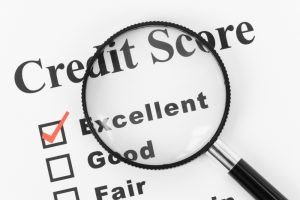 Managing your credit rating is important if you want to save potential trouble when you next apply for credit.
Around 1 in 10 Australians have a negative listing on their credit report which prevents them from getting approved.
Wiley Sims from Smartline joined the program to talk about how you can manage your credit rating and find out about any potential issues.
You can obtain your credit report from contacting one of the credit agencies:
He also talked about strategies to get the best valuation for your property- which can often be less than the contract price paid for the property.
Podcast: Play in new window | Download
Subscribe: Apple Podcasts | RSS