Cosmos discusses food security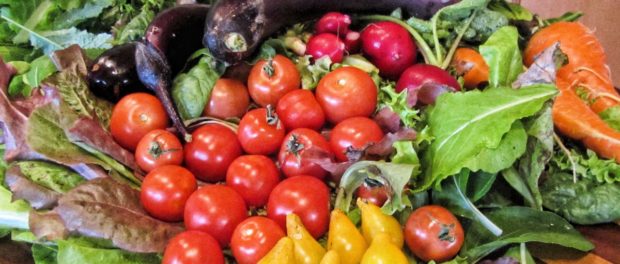 Dr Deborah Devis, Geneticist and Science Journalist at the Royal Institution of Australia joined the program to discuss the upcoming Cosmos Briefing on "the Future of Food".
The briefing that will investigate food security will be livestreamed on Thursday 3pm AEDT. Visit Cosmosmagazine.com for more details.
Podcast: Play in new window | Download
Subscribe: Apple Podcasts | RSS