Community at Risk: Australian Paramedics Association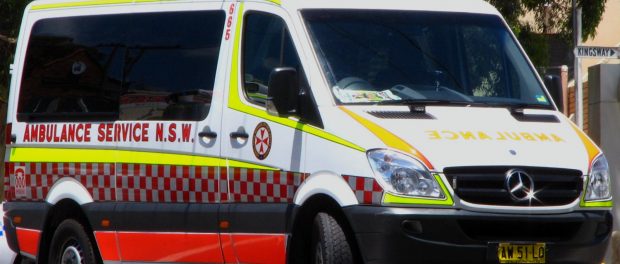 Paramedics are calling on NSW politicians to turn their attention to paramedic workloads which they say are putting paramedics and the community at risk.
"Paramedics are being dangerously overworked due to chronic understaffing. This is resulting in a range of consequences for paramedics and the community as these frontline emergency service workers are being placed under unreasonable pressure", says Australian Paramedics Association President Wayne Flint.
Steve Pierce from the Australian Paramedics Association joined the program to discuss the issue.
Podcast: Play in new window | Download
Subscribe: Apple Podcasts | RSS