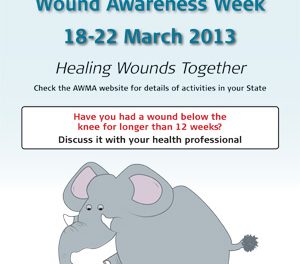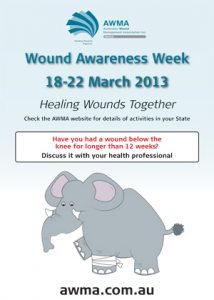 People who live with chronic wounds are often disadvantaged financially and emotionally and remain a hidden aspect of our healthcare system.
A University of Melbourne researcher is looking at the impact of living with wounds that take more than four weeks to heal, such as venous leg ulcers, pressure ulcers and foot wounds, and the advantages of optimising self-management for these patients.
Suzanne Kapp joined the program to discuss the impact of wounds on people and the cost to the community.
Podcast: Play in new window | Download
Subscribe: Apple Podcasts | RSS