Children the silent victims of family violence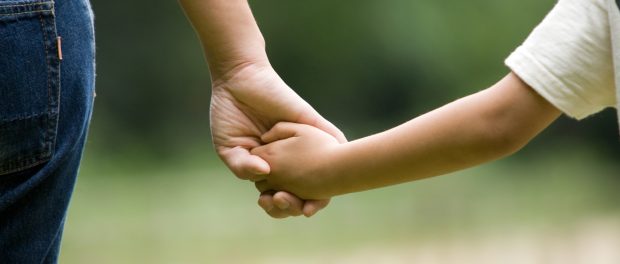 "When parents think their children are asleep and therefore not privy to family violence – they are not," says Caroline Counsel – Chair of the Portfolio for Family Violence, Law Institute of Victoria.
"They are listening and suffering from the violence that one parent inflicts on the other. So, whilst we continue to think of family violence as something which occurs between two people, this is not the case. It starts the ripple in the pond. Family violence and its fall out impacts everyone and in many cases, permanently."
She joined the program to talk about the 'I AM WOMAN. Watch Me WALK' Rally in Princes Park.
Podcast: Play in new window | Download
Subscribe: Apple Podcasts | RSS