Bushfire evacuation processes lacking for people with disabilities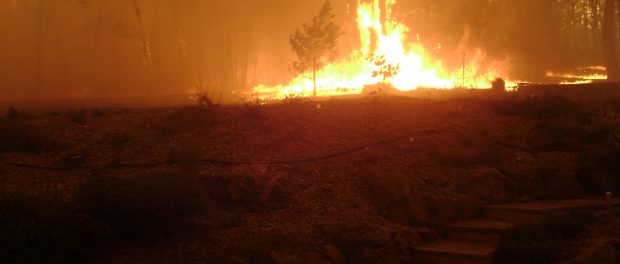 Disability advocate Ben Aldridge has called for an end to complacency about evacuation processes for people with disabilities.
"[Evacuations] can lead to deadly situations as people scramble to try and deal with the situation without any forethought for what happens next," Mr Aldridge said.
"This is exacerbated when, like me, you have a disability that requires specialised equipment that is essential to your future and the lack of disability related planning that goes into disaster planning," he said.
Podcast: Play in new window | Download
Subscribe: Apple Podcasts | RSS