Australian feral cats threaten more than 400 native species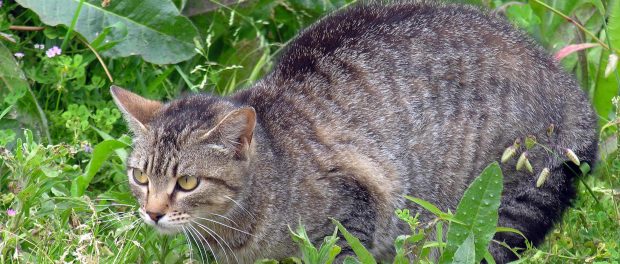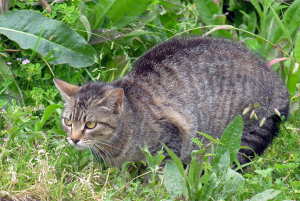 A new survey has found that feral cats are causing devastation to more than 400 native species, with Australian feral cats far more destructive than their overseas counterparts.
Researchers analysed faeces and stomach contents of feral cats across the entire continent to determine the diets of these pests, and the findings were bad news for our wildlife.
Carolyn Barry, online editor of Australian Geographic joined the program to discuss the issue.
Podcast: Play in new window | Download
Subscribe: Apple Podcasts | RSS