August 7- Elaine Carbines, CEO- G21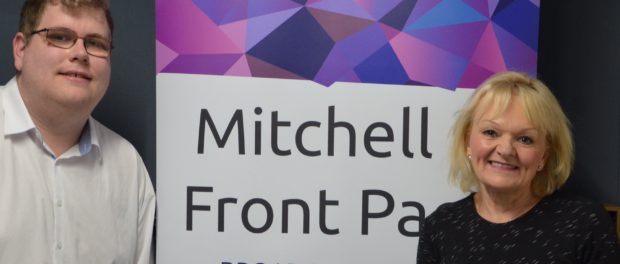 Elaine Carbines, G21 CEO appeared on the program, looking at the commitments of various political parties to Geelong in the lead-up to the 2018 election. You can view the commitments made so far here: g21.com.au/g21s-state-election-2018-party-commitments-table.
She also spoke about the G21 Stakeholder Forum next Friday and the governance of the Great Ocean Road.
Podcast: Play in new window | Download
Subscribe: Apple Podcasts | RSS