August 24- On The Road with Toby Hagon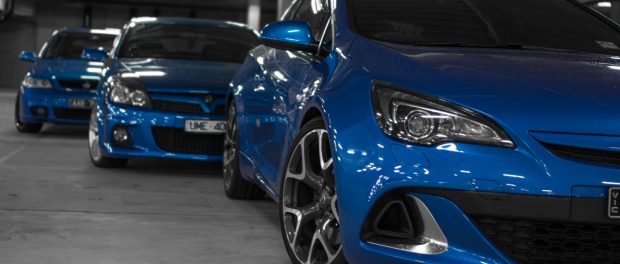 Toby Hagon from Wheels Magzine joined the program for On the Road. He talked about:
Australian states and territories struggling to create viable rules for new LED driving lights. The rules vary from state to state, highlighting the issues with having so many government departments trying to do the same thing.
The possible end of the manual gearbox
The launch of the Jaguar XE, one of the brand's most important models in years.
PLUS don't miss Toby talking about some of the recent cars he's been driving over the last few weeks…
Podcast: Play in new window | Download
Subscribe: Apple Podcasts | RSS