Amnesty International: Premier Andrews must act on abuse in Victoria's youth detention centres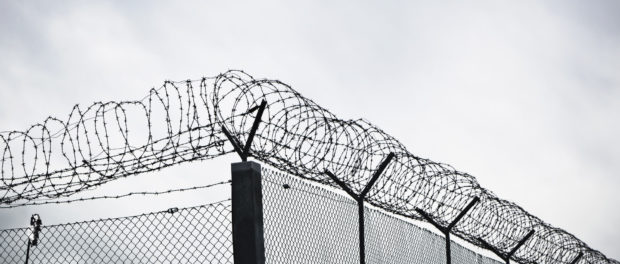 Amnesty International has called on Victorian Premier Daniel Andrews to end the abuse of children and young people, including children being held in solitary confinement in cells with no toilets.
"Isolation for more than 22 hours without meaningful human contact is solitary confinement and is absolutely prohibited for children under international law. Yet, on Premier Andrews' watch, on more than 20 occasions children have been locked in isolation for almost every hour of the day and night. Premier Andrews must end this abuse immediately," said Julian Cleary, Indigenous Rights Campaigner at Amnesty International Australia.
"This report's findings about conditions of isolation are horrific, with some isolated children forced to relieve themselves in rooms that have no toilets," he said.
Podcast: Play in new window | Download
Subscribe: Apple Podcasts | Android | RSS