94.7 The Pulse to broadcast from Anglesea to cover the Anglesea by-election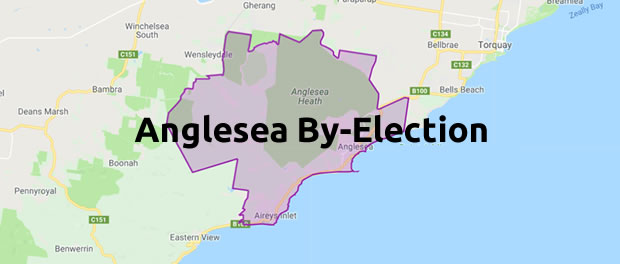 A total of six candidates have nominated for the Anglesea by-election for the Surf Coast Shire position vacated by new Corangamite MP Libby Coker.
The list includes candidates endorsed by The Greens and the Liberal Democrats.
94.7 The Pulse will once again be giving listeners the opportunity to learn more about the candidates by holding an outside broadcast in Anglesea on Tuesday 6 August 2019.
The broadcast will be held at Morgan's Bar and Grill in Anglesea. All candidates have been invited to participate and will answer questions submitted online.
"We run these forums so that voters can make an informed choice having heard from as many candidates as possible" said program host Mitchell Dye.
"Candidates also get the opportunity to learn about the big issues in the community from the questions submitted by the audience."
Listeners can submit questions for the candidates at https://mitchellsfrontpage.com/anglesea-by-election-candidates-forum/
The candidate interviews will run from 10-10:45am on the day.
In 2016 Anglesea ward consisted of 6,891 voters. The area includes Aireys Inlet, Anglesea, Fairhaven and parts of Wensleydale.
Ballot packs will be mailed out from 13 August with voting closing at 6pm on 30 August.
Candidates
Candidates (6):
| | | |
| --- | --- | --- |
| Paul Barker | Liberal Democrats | View |
| Tony Revell | Independent | View |
| Raylene Fordham | Independent | View |
| Andrew Arnold | Independent | View |
| Alex Marshall | Independent | View |
| Harry Rosson | Greens | View |
Paul Barker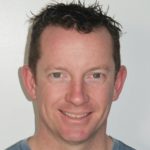 Liberal Democrats
788 votes - 17.39% - +17.39% swing

Interview with Mitchell Dye on August 6th 2019:
View all interviews with Paul Barker
Tony Revell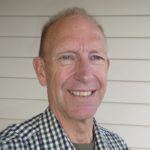 Independent
Political views:
Elected 1,067 votes - 23.55% - +23.55% swing
Interview with Mitchell Dye on August 6th 2019:
View all interviews with Tony Revell
Raylene Fordham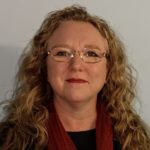 Independent
Political views:
954 votes - 21.05% - +21.05% swing

Interview with Mitchell Dye on August 6th 2019:
View all interviews with Raylene Fordham
Andrew Arnold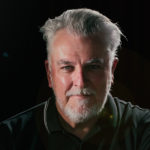 Independent
Political views:
484 votes - 10.68% - +10.68% swing
Interview with Mitchell Dye on August 12th 2019:
View all interviews with Andrew Arnold
Alex Marshall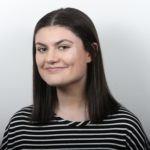 Independent
Political views:
324 votes - 7.15% - +7.15% swing
alexmarshallindependent.wordpress.com/
Interview with Mitchell Dye on August 6th 2019:
View all interviews with Alex Marshall
Harry Rosson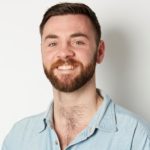 Greens
914 votes - 20.17% - +20.17% swing

Interview with Mitchell Dye on August 6th 2019: